Cosmos Clinic Sydney
Established in August 2008, Cosmos Clinic Sydney is located in the quiet leafy streets of Double Bay.
With your privacy ensured, this beautiful clinic offers a full range of treatment services combined with the features of a day surgery. Cosmos Clinic Sydney is the main point of practice for the medical director Dr Joseph Ajaka. With expertise in Liposuction and Brazilian Butt Lifts in Sydney, Cosmos Clinic is an industry leader for these highly sought treatments. As one of the renowned National Trainers for the world's largest producer of facial rejuvenation products Allergan, Dr Joseph Ajaka and the team at Cosmos Clinic Sydney offer anti-wrinkle and anti-aging injections using only the highest quality Allergan products.
10 Henrietta Street
Double Bay NSW 2028
Monday to Saturday
8:30am - 5:30pm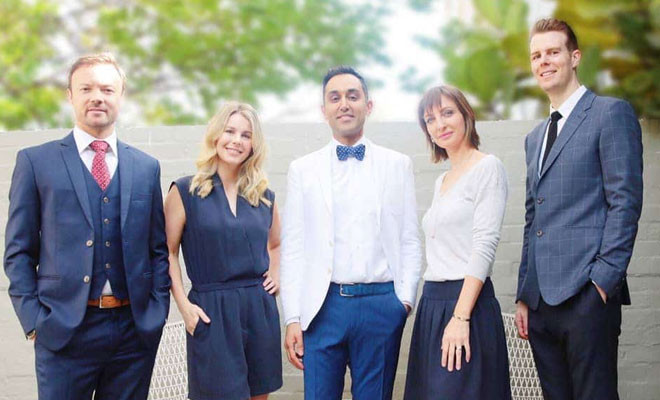 Clinic Procedures
At Cosmos, we believe that the joinery of cosmetic surgery is one that does not end once the treatment is completed, however it is just the beginning of feeling refreshed and rejuvenated.