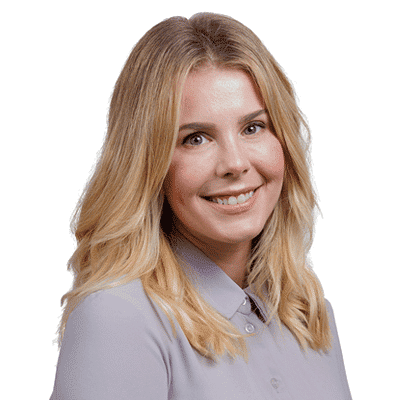 Laura Naughton graduated with a Bachelor of Science (Nursing) from the University College Cork in Southern Ireland (2007) with first class honours.
About Laura Naughton
Following her arrival to Australia in 2008, Laura commenced employment at Prince of Wales Private Hospital Randwick, in the Plastics and Neurology Unit. Here, Laura was responsible for the care of patients in the High Dependency Unit, which involved operations including the removal of brain tumours and re-constructive surgery. During her 2 year stint in the Plastics and Neurology Unit, Laura learnt the art of patient care and the importance of being a vital support for the surgeon at hand.
Given Laura's extensive background in plastic and re-constructive surgery, Laura was appointed as Cosmos Clinic's Head Nurse in June 2012. Laura is responsible for all surgical consultations; ensuring patients are fully informed about the elected procedure. Trained by Dr Ajaka, a national trainer for Allergan, the world's largest producer of anti-wrinkle and facial rejuvenation products, Laura has learnt the art of injecting anti-wrinkle treatments. As such, Laura has obtained a high attention to detail and has developed a large clientele of regular patients. Laura also frequently appears on Channel Seven's Morning Show as well as Channel Ten's the Project for her expert opinion on hot topics.
With a passion for cosmetic procedures and plastic surgery and a thirst for knowledge, Laura regularly attends conferences. Most recently, Laura attended the CoolSculpting University in California.
Laura Naughton says...
"The best part of my role at Cosmos Clinic is helping patients understand cosmetic procedures to enable them to make the right decisions for themselves. In addition, when a patient leaves our clinic feeling fresh and rejuvenated, I know I have done my job well."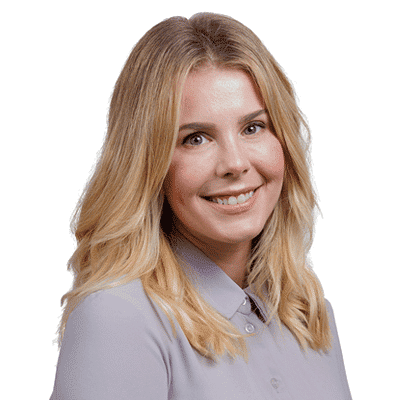 Laura Naughton
Qualifications & Positions Held
Registered Nurse
Advanced Lifesaving Certificate CPR
CoolSculpting University Graduate