Doctor
Dr. Samuel Ho
Liposuction, Buttock Augmentation and Injectables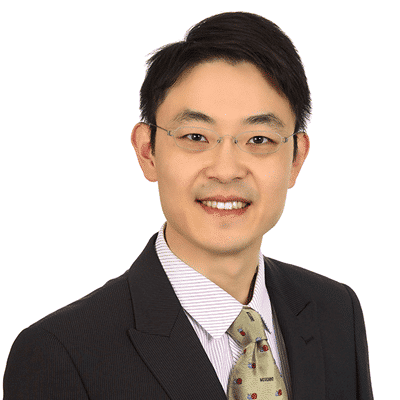 Dr Ho's foray into cosmetic medicine started due to an appreciation of natural beauty and how science can complement this. His passion for the industry allows him to combine his intensive care skills with minimally invasive aesthetic techniques, to accomplish beautifully natural results.
About Dr. Samuel Ho
Dr Ho is the latest addition to Cosmos Clinic Canberra and has brought with him vast international experience. Originally from New Zealand, Dr Ho graduated from the University of Otago School of Medicine (NZ) in 2001.
Having extensive medical and surgical experience, Dr Ho has worked at multiple places within Australasia including New Zealand, Western Australia, Tasmania and Canberra.
Starting his medical career back home in New Zealand, he was first a Medical Registrar in the hospitals of Wellington and Canberra.
Upon moving to Australia in 2006, he expanded his skill set into the challenging realm of Intensive Care where he also worked in remote regions of Western Australia such as Kalgoorlie.
Here he mastered the art of intensive care in a rural setting, a priceless experience to have in any medical field.
Prior to becoming a Cosmetic Practitioner, Dr Ho provided multiple contributions in the arena of education and research. In terms of education, Dr Ho has contributed towards undergraduate eLearning at the University of Otago by designing and digitising both medical and Pathohistology photos to form the basis of computer based tutorials for students in his alma mater. He has also participated in research where he was part of a supervised clinical audit in 2012/2013 examining the levels of Vitamin D among hospitalised patients and its correlation with recovery of orthopaedic patients post-surgically.
Dr Ho is an asset to Cosmos Clinic with his gentle charisma and natural surgical finesse. Being personally trained by the renowned cosmetic practitioner Dr Ajaka, Dr Sam's calm and caring style has led to a steady build-up of clientele.
Dr Ho will be permanently based in Cosmos Clinic, Canberra along with Medical Director, Dr Christopher Lee.
Dr. Samuel Ho says...
"I believe in personalising natural beauty to boost confidence and self-esteem"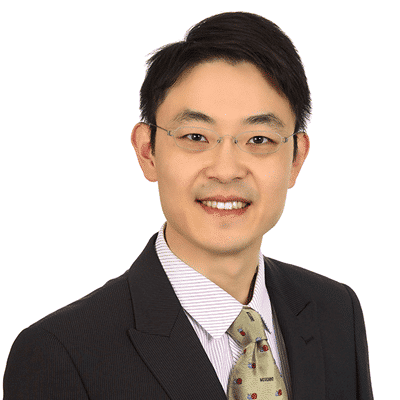 Dr. Samuel Ho
Qualifications & Positions Held
Graduate of University of Otago School of Medicine (NZ)
Liposuction, Fat Transfer and Injectables expert