Doctor
Dr. Mitchell Kim
Liposuction, Buttock Augmentation and Injectables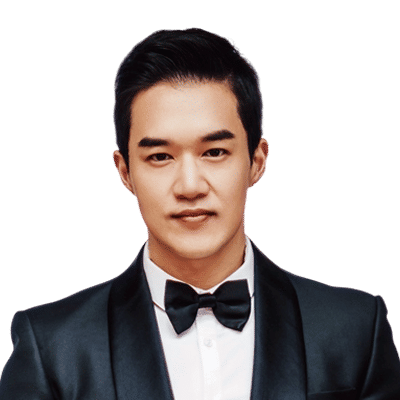 Dr Mitchell Kim MBBS (UNSW) is the medical director of Cosmos Clinic Gold Coast. A talented and passionate Liposuction, Fat Transfer and Injectables expert, Dr Kim is qualified in both Medicine and Dentistry.
About Dr. Mitchell Kim
Graduating from the prestigious University of New South Wales with his Medical Degree, Dr Kim has worked throughout Australia, gaining experience in various medical fields.
A passion for education and a broad skill set resulted in Dr Kim pursuing further studies at the University of Sydney where he graduated from Dentistry. Dr Kim commenced work in the field of Oral and Maxillofacial surgery. He then worked as a Registrar in some of Australia's largest and respected hospitals including John Hunter Hospital performing all aspects of Facial Surgery, from trauma to complex microvascular reconstruction.
Dr Mitchell Kim's surgical talent to produce natural beauty and his superior knowledge of facial anatomy and function resulted in Dr Kim being drawn towards cosmetic procedures. With a strong emphasis on education, Dr Kim has pursued his passion for cosmetic procedures in Korea and at Cosmos Clinic over the past 8 years.
Dr Kim has been extensively trained in all areas of cosmetic procedures including; all offered liposuction techniques for body sculpting, anti-ageing injectables and cosmetic laser treatments. Dr Kim was the first doctor in Australia to undergo the "Total Definer" body sculpting surgery course in Colombia taught by Dr. Alfredo Hoyos. In 2016 Dr Kim was trained by two of Europe's leading surgeons Dr Klaus Ueberreiter and Dr Harmut Meyerin in the Bodyjet fat transfer technique to the breast. Dr Kim's flair for aesthetic detail and cosmetic symmetry has allowed him to develop a passion for the body sculpting art of Vaser Liposuction. Having undergone Vaser Hi Definition Liposuction himself, Dr Kim can provide patients with honest and detailed advice of what to expect when undergoing body contouring procedures. Dr Kim has been invited to return to Korea as a key-note speaker presenting at the 2014 Aesthetic Plastic Surgery Conference.
Throughout his career, patients have found Dr Kim to be a knowledgeable, understanding and approachable. His precise and thorough surgical skills combined with his clear explanation of all aspects of cosmetic treatments ensure Dr Mitchell Kim is highly sought after in cosmetic rejuvenation.
Dr. Mitchell Kim says...
"Having undergone Vaser Hi Def Liposuction myself, I understand the satisfaction that a cosmetic procedure brings to patients. The feeling of being beautiful is priceless."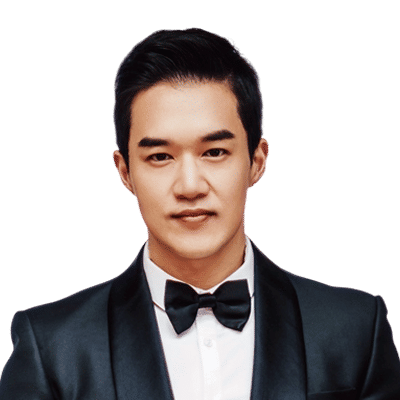 Dr. Mitchell Kim
Qualifications & Positions Held
Graduate of University of New South Wales School of Medicine
Graduate of Sydney University School of Dentistry