Doctor
Dr. Christopher Lee
Liposuction, Buttock Augmentation and Injectables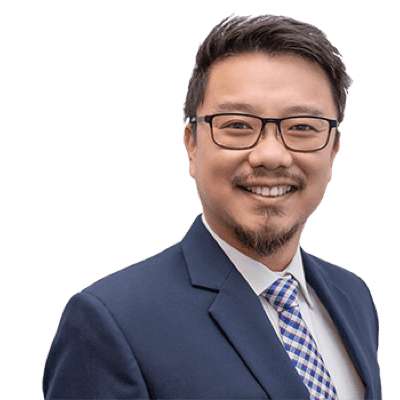 Dr Christopher Lee, MBBS (Syd), is the Medical Director of Cosmos Clinic Canberra. With an extensive background in Critical Care Medicine, Surgery and Internal Medicine, Dr Lee is able to integrate mainstream medicine into the delivery of safe and advanced cosmetic medicine.
About Dr. Christopher Lee
Well-respected by his peers and clients, Dr Lee's genuine warmth and willingness to listen ensures that clients' concerns and wishes are recognised and respected in the delivery of ethical cosmetic treatments.
Dr Lee believes that the doctor-client relationship is invaluable and that ongoing communication and rapport will deliver the best results. With superb attention-to-detail, he is able to integrate the science and physiology of the human body with aesthetics and beauty to deliver thorough, complete care.
Dr Lee has performed over 2,500 Liposuction procedures in the last 10 years. In February 2013, Dr Lee attended the Dr Hoyos M.D workshop (Inventor of VASER 4D HiDef Liposuction and Plastic Surgeon) which was held at Cosmos Clinic Sydney. He is one of only 15 doctors in Australia who have been trained in VASER 4D Liposuction. Dr Lee had the honour of being the only Australian Doctor to attend and present at the World Congress of Liposuction in New York City in 2013. The conference hosted by the AACS is the largest liposuction conference of its type, and one of the few that attracts the best surgeons in the world. Dr. Lee was a member of the prestigious Silhouette Soft Medical Advisory Board for Asia-Pacific (APAC) in 2015. He was invited to attend and speak at the inaugural Asia Expert's Meeting for Silhouette Soft in Bali in 2016.
Dr. Lee was one of the first doctors to use Coolsculpting as a non-invasive bodysculpting treatment in 2011. Cosmos Clinic Canberra is also one of the biggest providers of Coolsculpting in Australia. Dr. Lee currently sits on the Allergan Coolsculpting International Medical Advisory Board and was the first Australian doctor to attend the Coolsculpting Expert's Forum in Barcelona in 2019. He is currently a "key-opinion leader" for Coolsculpting in Australia and has spoken at events and demonstrations.
Believing that every patient is unique, Dr Lee has invested in the latest technology across a range of procedures including both surgical and non-surgical treatments. In fact, Cosmos Clinic Canberra is the only clinic in Canberra to offer all forms of liposuction, including VASER 4D HiDef Liposuction, Laser Liposuction, BodyTite Liposuction, Power Assisted Liposuction (PAL) as well as non-invasive options including CoolSculpting. As such, Dr Lee is able to offer the most suitable procedure for each patient, regardless of size, age and expectations.
Since establishing Cosmos Clinic Canberra in October 2010, Dr. Lee has been able to provide a growing number of Canberra clients with advanced cosmetic procedures, ranging from the ever-popular VASER Liposuction to advanced facial rejuvenation.
Dr. Christopher Lee says...
"It is a privilege to be part of Cosmos Clinic in the delivery of ethical and advanced cosmetic treatments. My aim is to ensure that every patient is respected for their wishes and concerns and to achieve a natural and acceptable outcome with minimal downtime."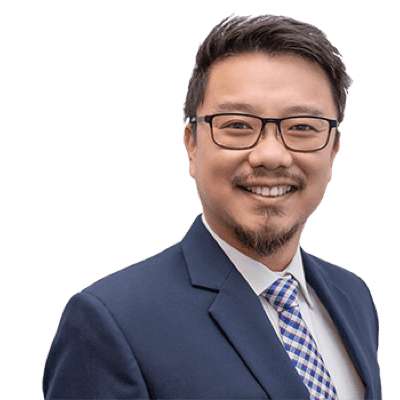 Dr. Christopher Lee
Qualifications & Positions Held
Graduate of Sydney University School of Medicine
Member of the American Academy of Cosmetic Surgery (AACS)
Member of the Silhouette Soft Medical Advisory Board for Asia-Pacific (APAC)
Allergan CoolSculpting International Advisory Board 2018