Patient Resource
Tag: Bodybuilding Liposuction
A new method of bodybuilding has started in Los Angeles and it doesn't involve going to the GIM (as Homer Simpson would say). It involves injecting fat into the biceps, pectorols and calf muscles under the influence of a ultrasound to...
Patient Resource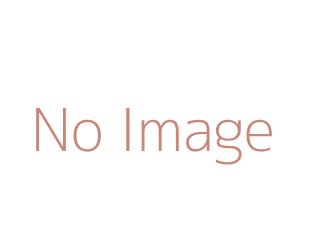 Want the beach body you've always dreamed of? That contoured, ripped look? Well, your answer is here! Vaser ABS Liposuction. Vaser Advanced Bodybuilding Sculpting Liposuction (more…)
Clinic News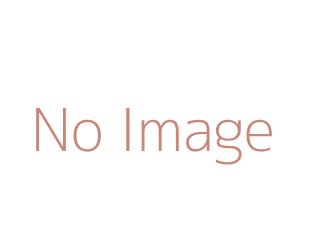 Our trip to Los Angeles - New technoligies, treatments and methods On the 26 August 2012, both Dr Ajaka and Dr Rahbar traveled to Los Angeles to meet 2 prominent plastic & cosmetic surgeons, Dr David Matlock as well as Dr Greg Mueller. Both...