Summer has arrived and now is the time to bask in that glorious sun at the pool or the beach. But has all that time spent covering up over winter left you a bit shy of getting back into a bikini?
It's normal to gain a little bit of weight over winter. Exercising before or after a long day of work can be hard enough, shorter days and colder weather makes it even harder. Unfortunately, this worsens other factors of our appearance such as cellulite.
Read: Treating Cellulite With Your Own Fat
If you think you're the only one who suffers from cellulite when you look around at other women at the beach, you would be wrong. Cellulite actually affects 85-98% of women after adolescence and has a number of known causes.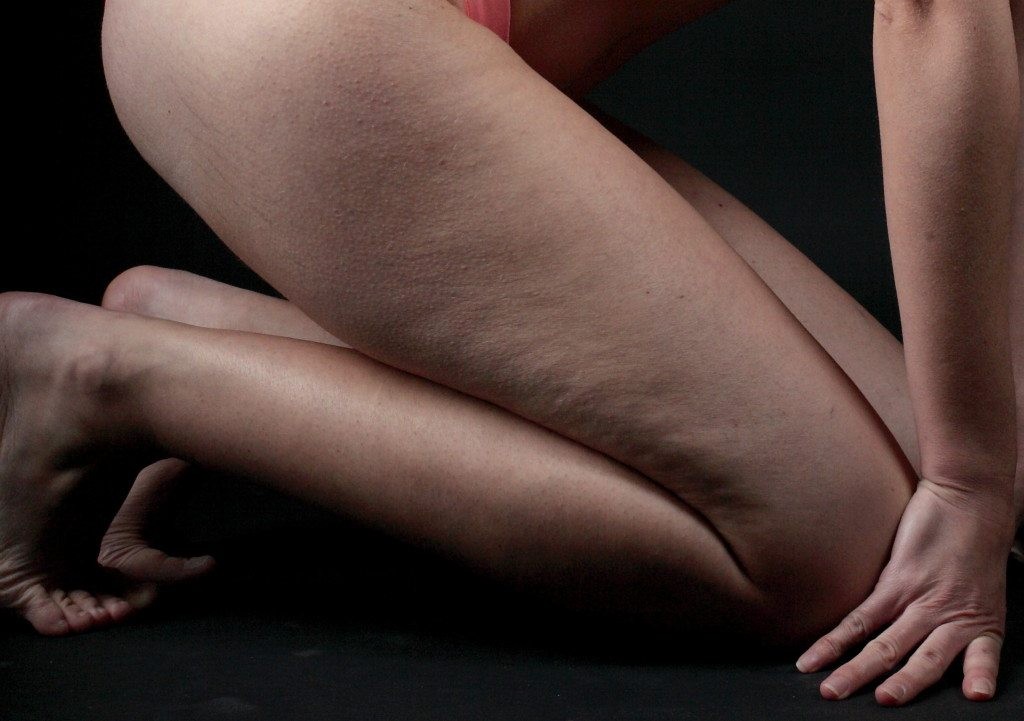 There has only been considerable research into the causes of cellulite since the 1970's but it is now known that cellulite is formed from enlarged fat cells and fluid retention in the connective tissue fibres in the upper layers of the skin, known as adipose tissue.
It has also been proven the toxic waste from this fluid retention breaks down collagen and elastin fibres, which makes our skin taut, smooth and full in volume and tone. Our collagen and elastin naturally becomes less effective as we age but other factors that lead to cellulite are:
hormonal changes
weight gain
poor circulation
poor diet
over dieting
lack of exercise; and
sedentary lifestyle
Although weight gain can make cellulite appear much worse, it is not the necessarily the leading cause. This can make cellulite particularly stubborn to get rid of, even after a lot of hard work shedding those kilos. Thankfully, modern minimally invasive treatments have been shown to help cellulite fade away.
Laser Lipo Wand Treatment
This liposuction treatment involves the use of a fine laser to heat superficial layers of fat and stimulate collagen to thicken skin and increase elasticity. The Laser Lipo Wand eliminates cellulite with a quick recovery and delivers long-lasting results for up to five years, as opposed to topical creams, oils or pills.
Research has proven the technique using the Laser Lipo Wand, known as laser lipolysis, to be highly effective. One study involving 52 women with cellulite showed nearly 85% of patients rated the treatment as good or excellent.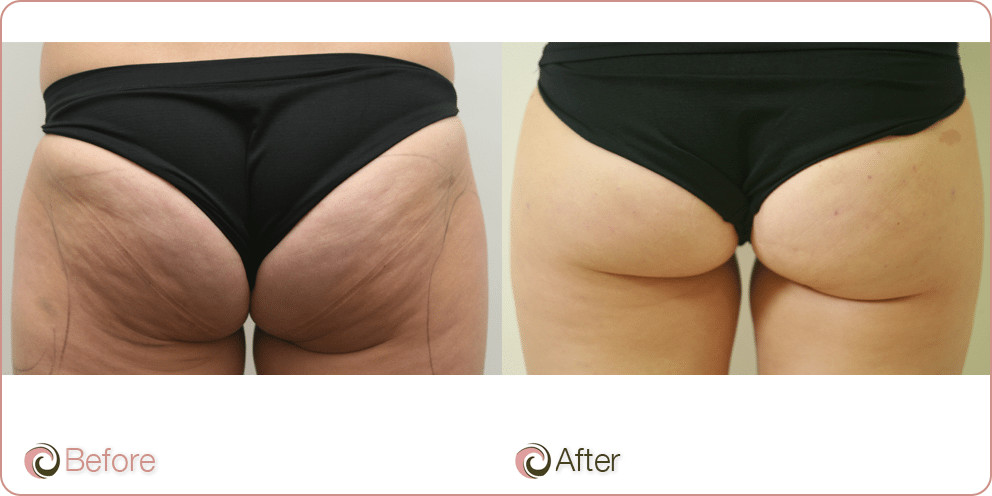 Acoustic Wave Cellulite Therapy
This non-invasive procedure, also known as extracorporeal shockwave therapy, is a relatively new treatment for cellulite that was originally used to break down calcific deposits in the body such as kidney stones. It has also been used to treat musculoskeletal conditions and muscle injuries to help manage pain.
It wasn't until an incidental observation while using extracorporeal shockwave therapy to treat female athletes that the therapy could be known to improve the appearance of cellulite. Numerous studies have now shown remarkable results to support the treatment's cosmetic application for treating cellulite with high patient satisfaction.
Acoustic Wave Cellulite Therapy can be applied to any part of the body, feeling like a strong massage. Circulation is improved with growth of new capillaries and remodelling and production of thickened collagen bands. This strengthens the dermis and epidermis and restores natural elasticity and texture to the skin.
Multiple sessions of only 30-60 minutes are required for optimal results with two or three days' rest in between the treatment. A healthy intake of water (2-3 litres), regular physical activity and a low-fat diet is especially recommended during the treatment to eliminate all waste products contributing to cellulite.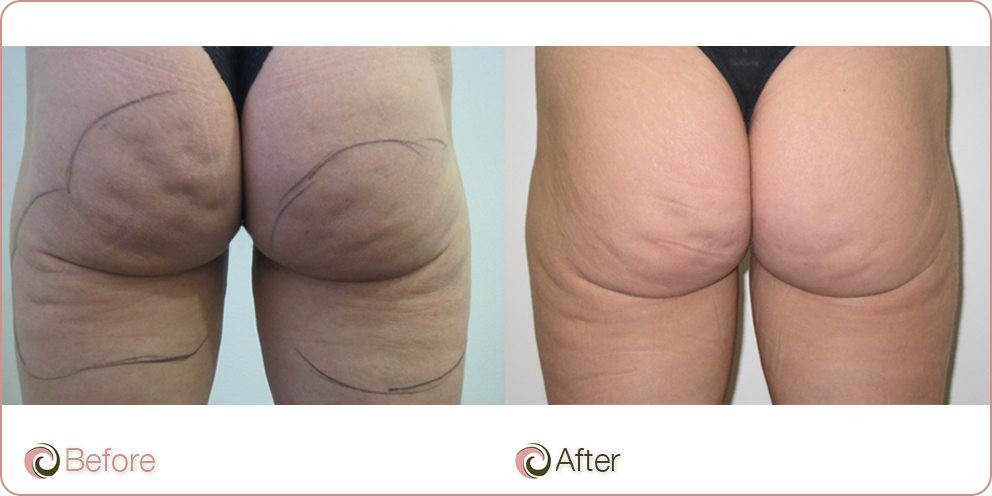 Images courtesy of Lanzi.