Doctor
Dr. Bernard Beldholm
Breast Augmentations, Lifts, Reductions, Body Sculpting and Facial Rejuvenation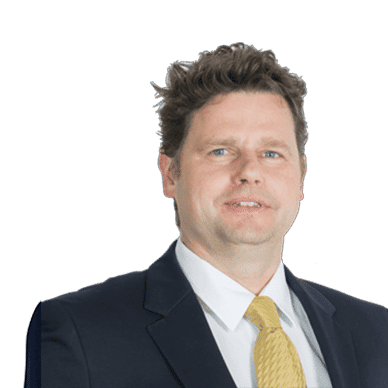 Dr Bernard Beldholm MBBS, BSc (Med) is a qualified surgeon with an extensive career in cosmetic procedures. He has a particular interest in the areas of Breast Augmentations, Breasts Lifts, Breast Reductions, Body Sculpting and Facial Rejuvenation.
About Dr. Bernard Beldholm
Dr Beldholm studied a Bachelor of Medicine at the University of New South Wales in 1994; and in the years following his education, he underwent intensive surgical training – completing surgical training with the RACS (Royal Australasian College of Surgeons) and the ACCS (Australian College of Cosmetic Surgery).
Early on in Dr Beldholm's profession, he helped build a busy practice in Sydney's prestigious Eastern Suburbs, while simultaneously maintaining a small practice in the Hunter Valley and Newcastle region.
Dr Beldholm is known for achieving natural, long-lasting results that are reflected through his work and surgical results. He reaches for outstanding results using refined, modern surgical techniques that utilise the latest surgical technology. Dr Bernard Beldholm's main goal is to provide his patients with the best quality of care, while simultaneously aiding them on their cosmetic journey.
Qualifications & Positions Held
Bachelor of Medicine Bachelor of Surgery (MBBS), University of New South Wales
Specialist surgical fellowship from the Royal Australasian College of Surgeons (General Surgery)
Member of the Australasian College of Cosmetic Surgery (ACCS)