No longer is cosmetic surgery reserved for just women as we see an increasing number of men worldwide going under the knife to enhance their appearance. The image of youth and beauty is so highly valued in our culture, even for men, and it is becoming more socially acceptable for the male counterparts to have cosmetic work done.
Today, men are desiring plastic surgery for two main reasons: to look fit and to stay at the top of their game in the workforce. In the competitive job market, cosmetic procedures are being used as a tool to help men succeed as the reality is having a fitter, younger and more masculine appearance can aid in the tough climb up the corporate ladder.
The power of body contouring
The top cosmetic treatments for men are liposuction, rhinoplasty (nose reshaping), eyelid surgery, and on the rise gynecomastia (breast tissue removal).
Like women, men can accumulate unwanted fat in such areas as their abdomen, love handles, thighs and chest. The superior body contouring results achieved by liposuction has become extremely appealing to men. Liposuction offers a solution to get rid of that 'beer gut' and gynecomastia deals with the undesired 'man boobs' where working out in the gym and conforming to a healthy diet has been unsuccessful.
Nose reshaping, eyelid surgery and even contouring of the jaw has become increasingly popular as we seen an average looking man transform into a more attractive, athletic type.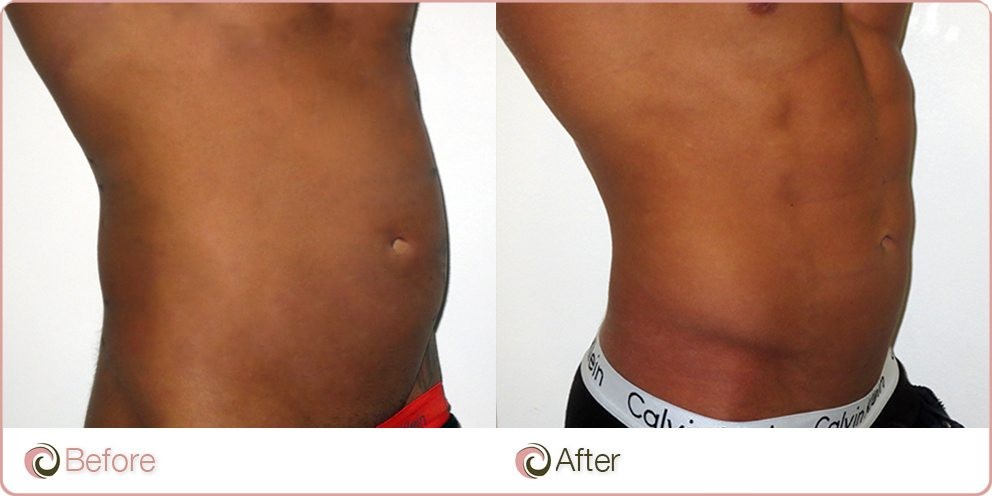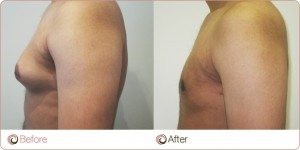 Minor procedures on the rise
While more men are embracing cosmetic surgery and the stigma has lessened, there is still a fear of unnatural results. Professionals in the corporate space have no desire to come out looking like a Hollywood movie star who went a little too far. Instead, they want to maintain their natural appearance, just enhance it with a nip and tuck.
This is where we see a boom in men taking advantage of the more minor, less invasive procedures like Botox and fillers to smooth away the stress lines and ageing wrinkles. The advances in cosmetic treatments and technology have resulted in reduced recovery time and more natural results which is a big plus for men.
Both the young and the ageing get involved
Men opting for plastic surgery seem to fall into two main groups: those in their early 50's and those in their early 30's. The younger men are simply wanting to improve their looks. They want to appear fitter, more muscular and more attractive than their male counterparts. The older group tend to want to refresh their appearance for professional reasons to prolong or enhance their careers. And with the rise in the number of divorces, they are also looking to rejuvenate their looks as they re-enter the dating scene.

Although men generally avoid visiting a doctor altogether, it is no surprise more and more are turning to cosmetic surgery to look good, stay young and remain at the top of their game in the competitive job market. It was just taking a little longer for men to see what women have been enjoying and taking advantage of for all these years!