One of the greatest accomplishments in a woman's life is childbirth. The joy of carrying and delivering a healthy baby and raising a child is both challenging and extremely rewarding. Unsurprisingly, the 9 months of carrying a baby and giving birth, either naturally or via C-Section, create some very real changes in your body and not all bodies bounce back the same way.
The challenge after having a baby is a shift in priority – from taking care of yourself, with regular sleep and a regular beauty routine, to dedicating yourself entirely to your child and their growth and development. Many mothers find, even if time is allocated to regular exercise and strict dieting, their body is never quite the same – and many accept that their best years are reached only once their little ones gain some independence.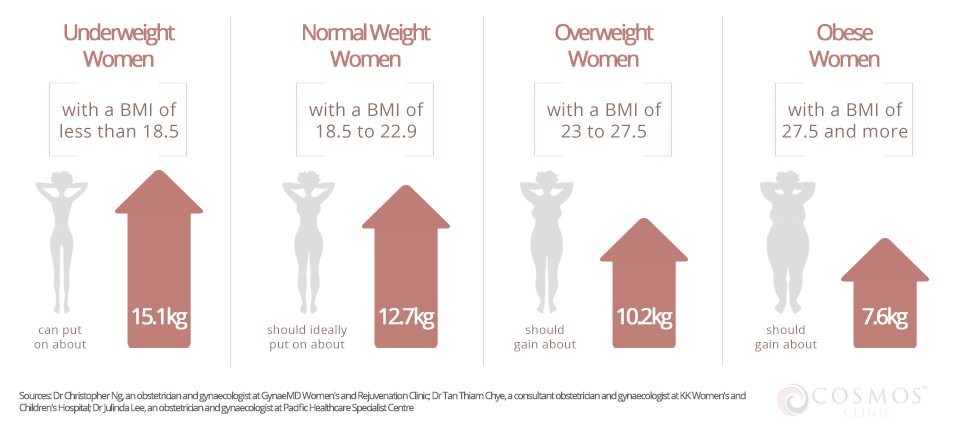 The struggle is, once you make it your mission to get that bikini body back, your body isn't quite as you remember it. Many mothers experience dramatic changes in skin elasticity and weight in the stomach and hips that is impossible to get rid of, even with excessive and targeted exercise. Not to mention, the time spent running on a treadmill for hours is always better served spending time with your children.
Many mothers reach this realisation and are either unaware of the progression in technology in the field of relevant cosmetic procedures, are concerned about the idea of recovery time or costs, or simply feel guilty about realities associated with taking time off in order to make themselves a priority.
These concerns are effectively put to rest with the emergence of Vaser Liposuction. Vaser Liposuction is a relatively new procedure aimed at making, getting that pre-baby body back, much more attainable. This procedure eliminates concerns associated with surgery, like the severe scarring of a tummy tuck, the recovery time of standard Liposuction procedures, or the need to be put under any general anaesthesia.
https://www.youtube.com/watch?v=UUeQNRxbld4
Vaser Liposuction uses ultrasound to separate fat cells and heats up the skin to cause it to contract. The major benefit to Vaser Liposuction is there's a fast recovery, there is minimal scarring and minimal recovery time to ensure that you can go back to looking after your children straight away.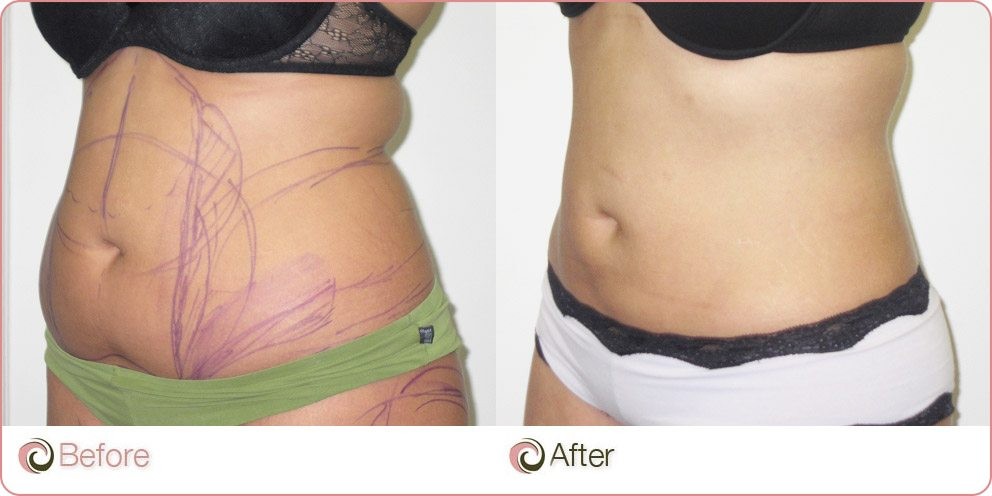 Many mothers are experiencing the benefits of this procedure and embracing the reality that celebrating your post-baby body changes looks different for every woman. These changes represent an amazing feat, and getting back into shape can, and should be easy so that you can invest more time into enjoying your best years right alongside your young children.