If you haven't heard already from our Facebook page, Dr Joseph Ajaka will be off to New York in October to present at the 2013 World Congress on Advanced Liposculpture & Body Contouring!
Invited by Dr Neil Saddick to present Cervicofacial Contouring, it's an honour for Dr Joseph Ajaka to be invited let alone present to his peers. Dr Saddick is one of the US's most well respected dermatologists and an expert in the field of minimal and non-invasive aesthetic surgery. Outside of work, he is both a friend and associate of Dr Joseph Ajaka and they both commonly exchange their experience on the latest technologies in the field of liposuction.
The conference hosted by AACS is the largest liposuction conference of its type, and one of the few that attracts the best specialists in the world. Being present at the event means Dr Ajaka can take everything from the new technologies and techniques shown by the worlds leaders in liposuction, and apply it back home across all Cosmos Aesthetics in Australia.
When asked who Dr Ajaka is most excited meet or hear present at the conference:
I'm excited to catch up with these doctors to discuss new innovations in the field of liposuction. With the exception of Dr Hamlet, I've met all 3 other doctors – attended a 3 day workshop with Dr Matlock last year in the states at his clinic, and hosted Dr Hoyos this year at Cosmos' Double Bay Clinic.

Dr Grant Hamlet
Vaser Hi Def Expert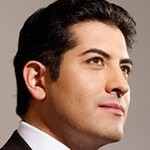 Dr Alfredo Hoyos
Invented Vaser Hi Def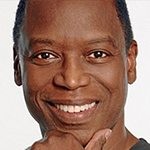 Dr David Matlock
Most experience with Vaser Hi Def in LA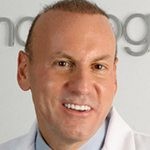 Dr Neil Sadick
Most experience with laser lipo NY
Conference information
When: October 1-5, 2013
Where: Millennium Broadway Hotel, Times Square New York (145 West, 44th Street, NY 10036-4012)
Cost (guest): $450
Dr Ajaka's Presentation: 10:00AM-12:00PM Friday, October 4th