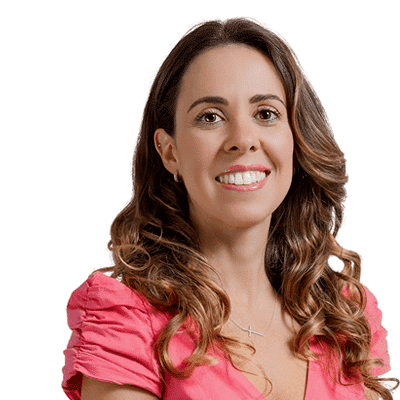 Pamela Facundo completed her Bachelor Degree in Physiotherapy (BAppSc) at The Federal University of Sao Carlos (Brazil) in 2007 in the area of Orthopaedics and Traumatology. In 2008, Pamela moved to Australia to improve her qualifications and experience, completing her Diploma in Fitness and Remedial Massage and commencing employment at The Massage Therapist Clinic in Clovelly. Whilst in Clovelly, Pamela completed her certification to be a Pilates Instructor (2010) through Polestar Education.
About Pamela Facundo
With a passion for health, beauty and the human body, Pamela joined the team at Cosmos Clinic in September 2012. Pamela is jointly responsible for the post-operative treatments, which include Lymphatic Drainage Massage and / or heat massage to improve recovery. The after-care treatments are just as important as the actual procedure, as they ensure the patient has the best chance to achieve their optimal results.
In 2015, Pamela was promoted to our new Practice Manager and is now responsible for many facets of the everyday running of the clinic. Pamela's combined experience and practice complement each other, helping her better understand the human body and allowing her to treat her clients holistically, mind, body and spirit.
Pamela Facundo says...
"I am fascinated by helping my clients achieve their goals and hope they can enhance their physical and mental balance in every session."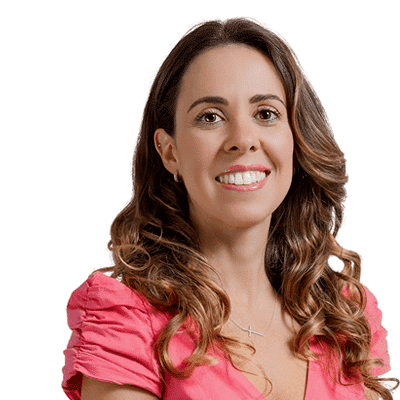 Pamela Facundo
Qualifications & Positions Held
Bachelor Degree in Physiotherapy (BAppSc)
Qualification Program on Physiotherapy in Orthopaedics
Diploma of Fitness and Massage
First Aid Certificate