Guides
Tag: Scar Treatment
Getting your nutrition right is crucial if you want to prevent scarring from surgery. Certain foods have the potential to improve wound healing and the strength of your tissue. Other foods can impede your skin repairing and prolong your recovery....
Patient Resource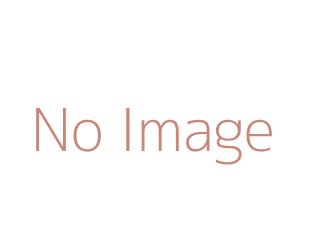 With the proliferation of technology in the cosmetic industry, there has been increased concern and media attention on the use of Laser & IPL treatments and their safety. Light based treatments fall under three (3) broad categories: (more…)
Guides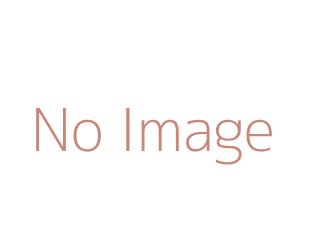 Fill in the blank... How to get rid of ...... acne, fat, cellulite, that double chin, freckles, love handles, , stretch marks ... we can all admit to typing into Google and trying to get a quick fix or natural...