Patient Resource
Tag: laser skin rejuvenation
As we get older, many women find that they wear more of the outward signs of aging than males of the same age. In some cases, they have the same diet or exercise habits as their male counterparts, limit their...
Patient Resource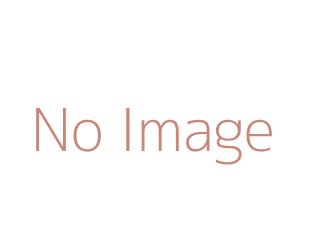 With the proliferation of technology in the cosmetic industry, there has been increased concern and media attention on the use of Laser & IPL treatments and their safety. Light based treatments fall under three (3) broad categories: (more…)
Patient Resource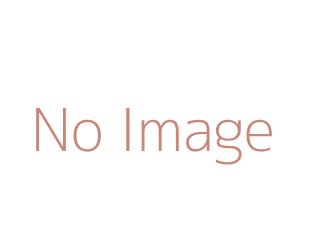 With the cosmetic industry growing at rapid rates, technology and techniques have developed that allow for patients to come in for their consultation and treatment and be out within an hour, with no downtime and minimal pain. And for the...