Surgeon
Dr. Francesco Fascetti
Liposuction, Hi-Definition Liposuction, Buttock Augmentation and Fat Transfer to Breasts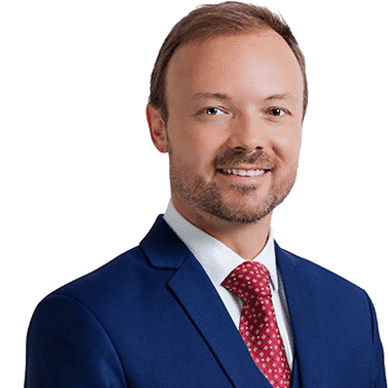 Dr Francesco Fascetti is a liposuction expert and multifaceted doctor who grew up in Rome, Italy. After graduating from the University of Pavia (Italy) in 2006, Dr Fascetti has worked in private and public settings as a hospital resident, General Practitioner and Sports Physician for various events.
About Dr. Francesco Fascetti
His attention to detail and "eye for beauty" led him to develop a strong passion for cosmetic medicine and procedures. Working side by side with Dr. Joseph Ajaka (founder of Cosmos Clinic), Dr Fascetti has developed exceptional surgical skills in the art of Cosmetic Procedures. He is highly trained in the latest technology for liposuction (Vaser Liposuction), body contouring, CoolSculpting, PRP (Platelet Rich Plasma) and many other non-surgical treatments.
His kind-hearted nature is greatly appreciated by his patients who find him knowledgeable, approachable and dedicated. Patients' wellbeing and satisfaction is the best reward for Dr Fascetti and here at Cosmos Clinic, Dr Fascetti aims to boost an individual's confidence and improve their quality of life.
Dr. Francesco Fascetti says...
"Everyone already has beauty inside, sometimes we just need to carve it out to make it fully visible"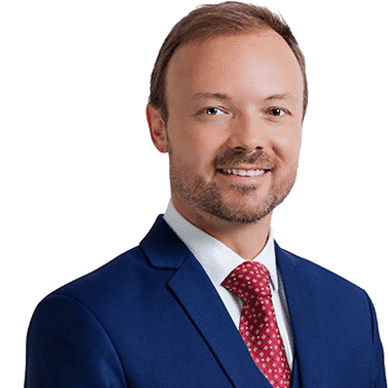 Dr. Francesco Fascetti
Qualifications & Positions Held
Dr Fascetti has a background in Emergency medicine, Orthopaedic Surgery, Sports Medicine, General Practice and Rehabilitation.
Since moving to Sydney in 2009, Dr Fascetti has worked at the Royal North Shore Hospital, Greenwich Rehabilitation Hospital, and as a General Practitioner at the GP Super Clinic in Port Macquarie, before joining the team at Cosmos Clinic Sydney permanently.