Support
Carolyn Aleksandrowicz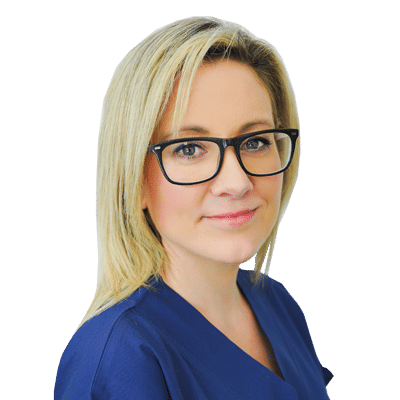 Carolyn brings a wealth of knowledge to the Cosmos group, ensuring our facilities continue to provide exemplary care to our patients.
About Carolyn Aleksandrowicz
Carolyn is Adelaide based and is responsible for accreditation and licensing of our day surgeries, and general compliance across the group. She is a Registered Nurse with a background in oncology and palliative care and spent ten years as a health care auditor and consultant, assessing health services Australia-wide. Carolyn has worked with Cosmos in a consultative capacity since 2017 before joining the company full time in February 2019. She has extensive experience in patient safety systems, policy, business development and health facility planning and represents the day hospital sector on a number of national bodies.
Carolyn Aleksandrowicz says...
"I am proud to join the Cosmos family, to support and guide them in providing high quality and safe patient care, which is paramount in ensuring every patient has a great experience in their self-improvement journey."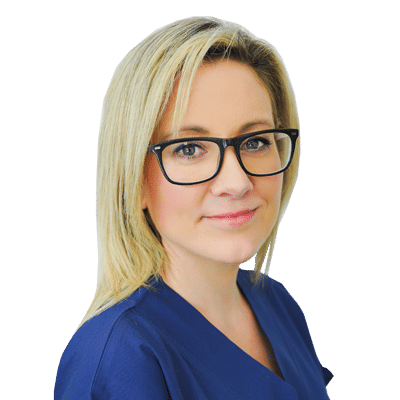 Carolyn Aleksandrowicz