It can be hard to achieve a slim figure in the modern age. It means waging a war against processed food, a sedentary lifestyle and maybe even your genes. Among those who fight a constant battle with their figure, believe it or not, are soldiers.
Soldiers from the US are now turning to liposuction to pass the military's body fat "tape test", which measures the soldier's neck and waist to determine fitness and readiness for battle. Troops spend months in an intensive exercise and nutrition program after failing the test, reportedly known as the "pork chop platoon" or "doughnut brigade".
A soldier who fails their third attempt at the test would join the growing list of Army soldiers kicked out for being overweight. This figure has increased tenfold in the last five years from 168 to 1,815, according to Associated Press. The report also reveals military clientele attending the Aloha Plastic Surgery clinic has increased more than 30% since 2011.
Liposuction is fast becoming one of the most popular cosmetic procedures on the market with people from all walks of life enjoying high postoperative satisfaction and benefits to their everyday life. Serving on the frontline for your country is just one of them.
Cosmetic surgery patients have experienced decreased symptoms of depression and improvements to their self-esteem with at least 87% being satisfied up to 12 months after their procedure, according to a study by the Aesthetic Surgery Education and Research Foundation.
Another study by the University of Texas Southwestern Medical Center Liposuction found 80% of patients were satisfied after having liposuction. Liposuction is listed on the ASPS Top 3 Cosmetic Procedures and is the most popular surgical procedure in the world, according to the ISAPS.
Unfortunately, the increasing popularity of liposuction is comparable to our growing waistlines. More Australians are overweight or suffer from obesity now than ever before – more than 60%. About one quarter of the population is obese and one third are overweight, according to the Australian Bureau of Statistics.
Staying seated for long hours at work and home as well as having a high saturation of convenient junk foods available doesn't help. Genetics may have some questions to answer, however, when it comes to weight-gain for some.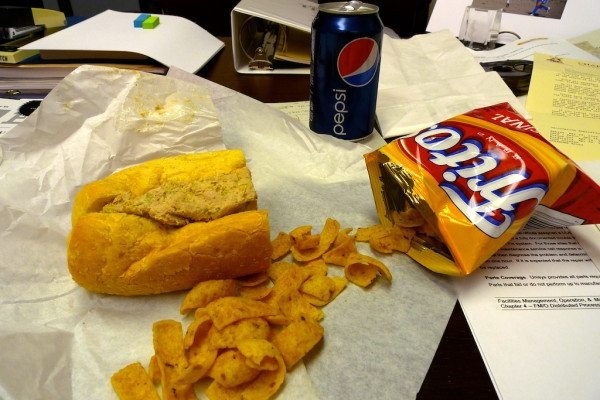 Research into the FTO gene has found some people are predisposed to finding energy-dense foods more desirable with altered levels of the hunger hormone ghrelin.
As far as American soldiers are concerned, fitness experts are now calling for the military to update their body fat tests so as not to unfairly dismiss those who naturally have a muscular or stocky build.
Image courtesy of DVIDSHUB and The Marmot.