A lot of planning always goes into a wedding, getting the perfect venue, the perfect dress, the perfect photos are usually at the top of a bride-to-be's list, but now getting the perfect ring finger has been added to the list…
Yep, it's a thing. Soon to be brides are now spending big to make their hands look perfect for that ring finger selfie. One such bride-to-be, Christa Hendershot, noticed her phalangeal imperfections when she took a photo of her new engagement ring to upload to social media.
Thinking her hands were 'too veiny' and her knuckles were 'very red' she went searching for a solution and ended up undergoing a hand rejuvenation procedure.
What is Hand Rejuvenation?
Hand rejuvenation is actually a straightforward procedure, there are a few different ways in which the hands and fingers can be rejuvenated.
The main way is through use of laser technology. Specialised medical lasers can remove pigmentation, freckles, moles and redness from the skin.
The laser also has the added effect of tightening the skin and encouraging the growth of new collagen underneath the skin, which will result in healthier, smoother, and more youthful looking hands.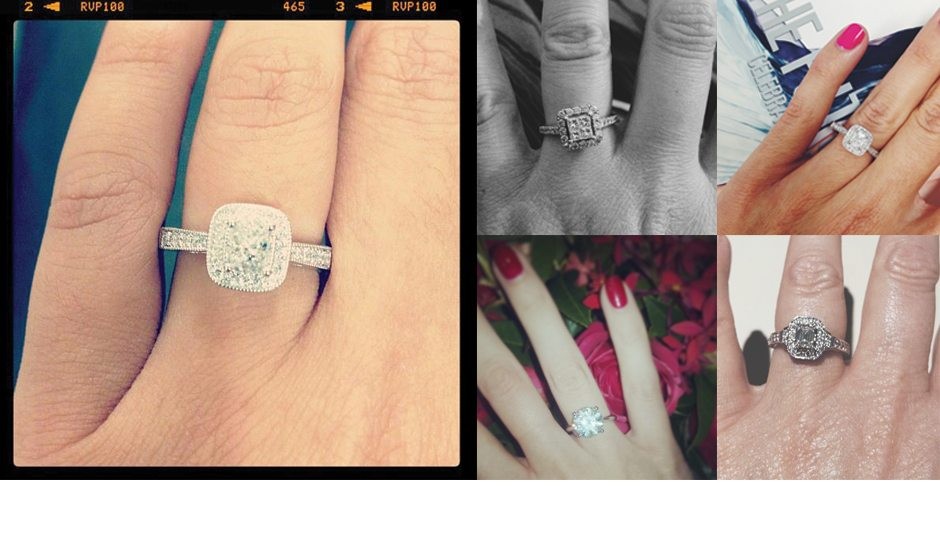 In some cases, even dermal fillers can be used to plump up aged hands. As we get older, our hands will lose fat. When these fatty layers in the hand disappear the skin will take on a shrivelled and translucent appearance, which means you can see more of the underlying structures of the hands, including the tendons, veins and bones.
Using a high-quality injectable, which is also used for plumping cheeks, the hands can be filled in to combat the signs of ageing, restoring the hands.
After her procedure, Christa said she was very happy with her results," The veins are not as blue," she said.
Taking between 10 minutes to 30 minutes, the pain-free, safe procedure can be done during your lunch break, with instant results and no downtime.
Going Sleeveless Without Fear!
Following anti-wrinkle injections, the most popular procedure performed for brides-to-be is liposuction of the arms. For those who have some loose skin (Batwings) or have too much fat in their arms, Arms liposuction can be the ultimate solution to get brides looking slim, young and toned in sleeveless gowns.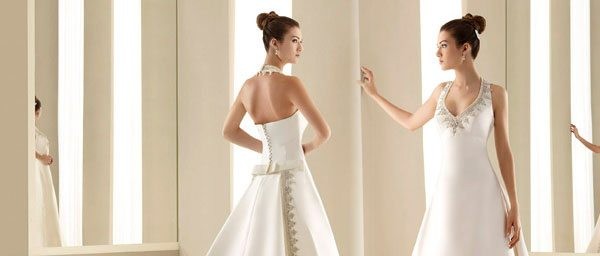 Arms liposuction has two main benefits, firstly and obviously is the fat removal from the arms. But secondly, Vaser Liposuction for the arms tightens skin at the same time as removing fat. This reduces the saggy, tired looking skin on the arms. The final results from this procedure will be seen at about the 6-month mark, so pre-arranging the procedure to finish in time for the wedding is a must.
Arms liposuction will get rid of the batwings permanently, after all, a bride doesn't need to fly down the aisle!