Will you get bruising after injectable treatments?
Who answered

Procedure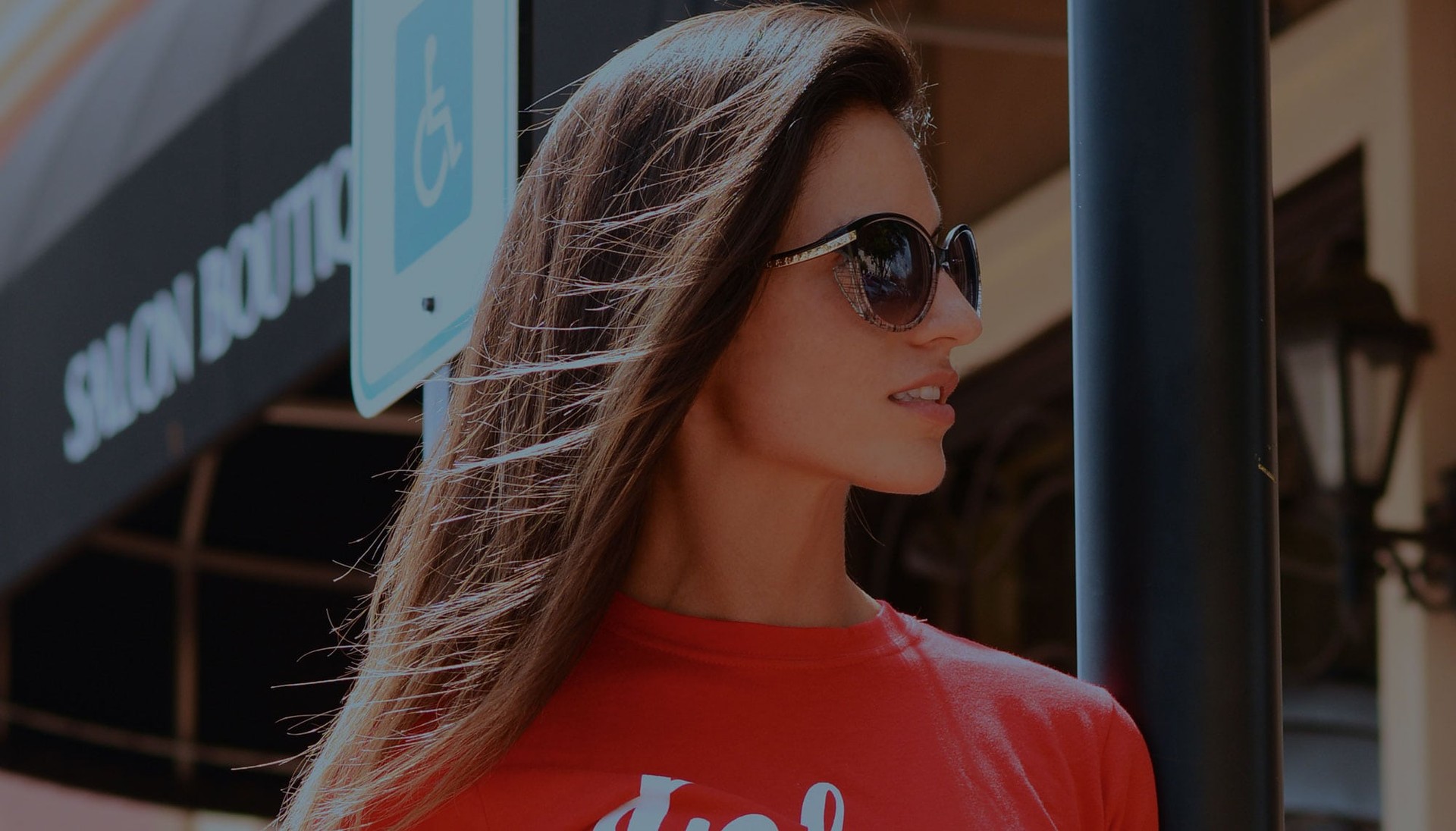 Dermal Filler Treatments
Learn more
Well, the simple answer is we can't really avoid 100 percent any bruising. There's always a risk of bruising whenever we're going to use some needles. However, at Cosmos, we do try to use some techniques that will minimize that risk, especially cannula for example that we use for cheeks and lips. And they really reduce your downtime to usually only a couple of days of minor swelling.