What to avoid after your injectables treatment?
Who answered

Procedure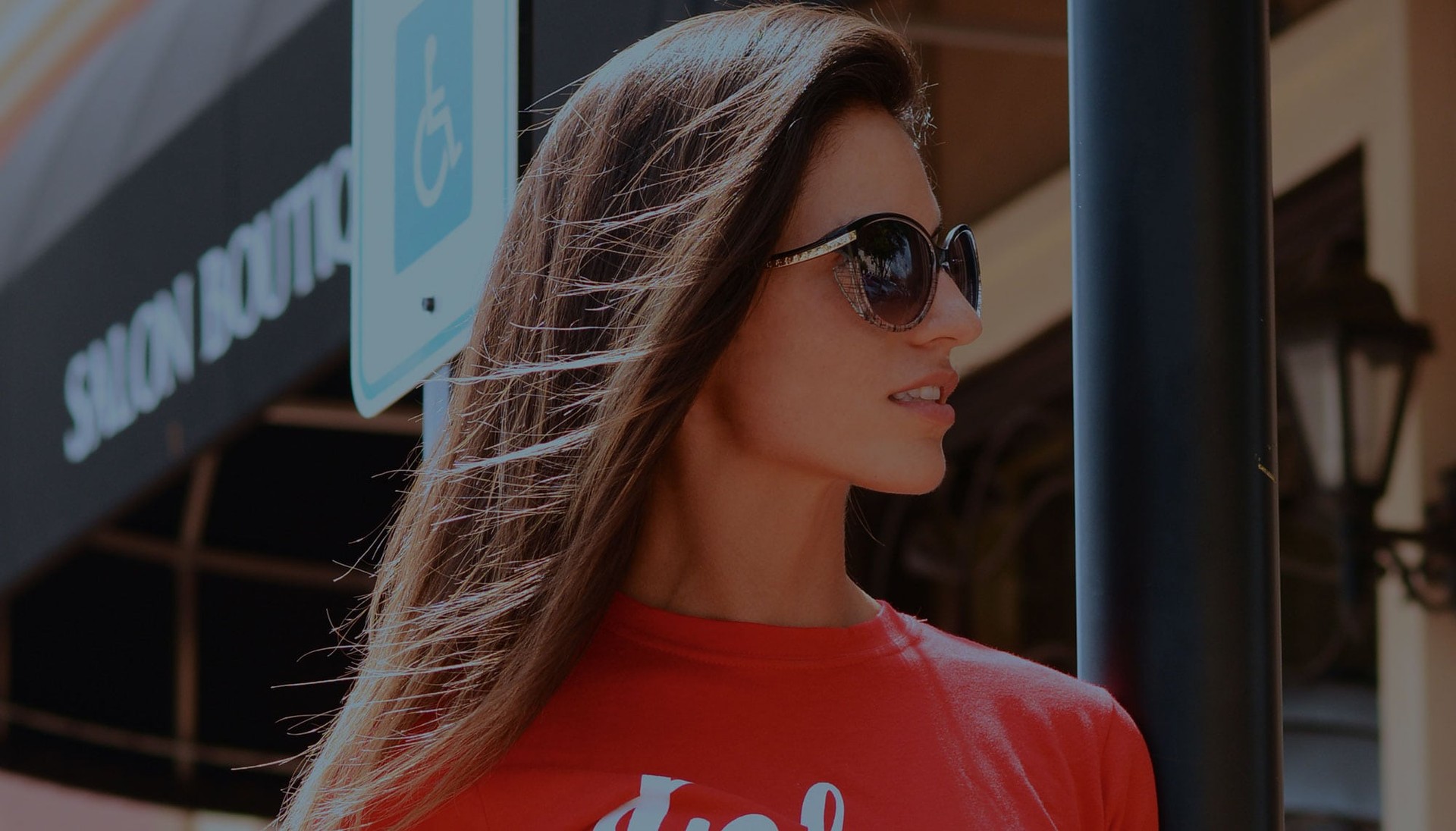 Dermal Filler Treatments
Learn more
Well, if it's a Malloc muscle relaxant treatment, you need to avoid laying flat for four to six hours, putting pressure on the area and exercise. If it is a dermal filler treatment, we ask that you avoid exercise and you avoid putting pressure on the area that we've treated for you. This is just to make sure that the product fits nicely for you and that you don't experience any excessive sweating or breathing.