Is it possible to treat a small pocket of fat with CoolSculpting?
Who answered

Procedure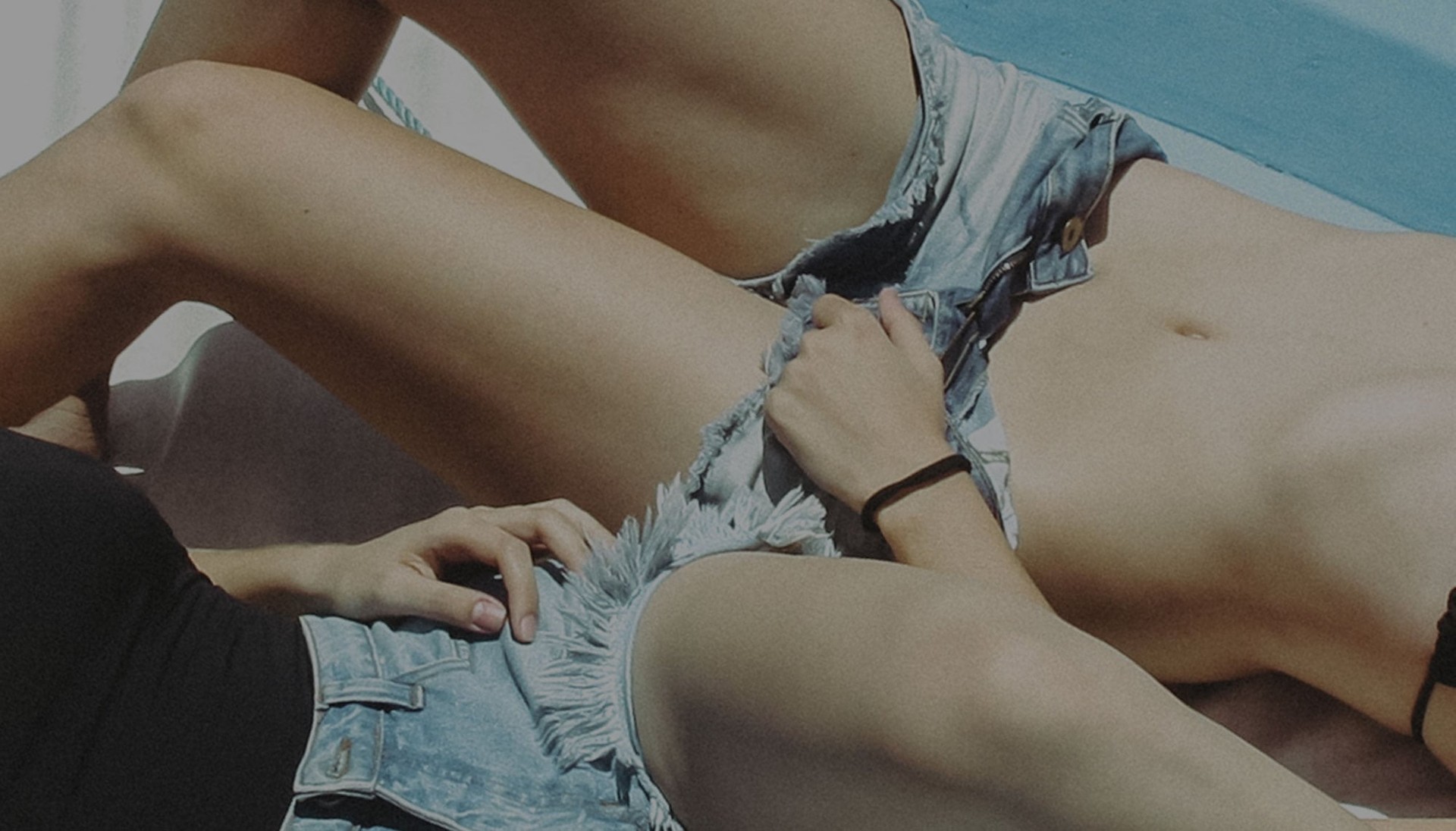 CoolSculpting Fat Freezing
Learn more
This week we had a question in relation to CoolSculpting and whether it was suitable for treating a small pocket of fat and the answer absolutely is yes. We have actually just received the Cool-petite applicator which is perfect for more petite patients who have smaller pockets of localised fat that they want to treat in a non-surgical way. So come and see us for a CoolSculpting consultation and we'll delighted to look after you.