How to treat sun damage?
Who answered

Procedure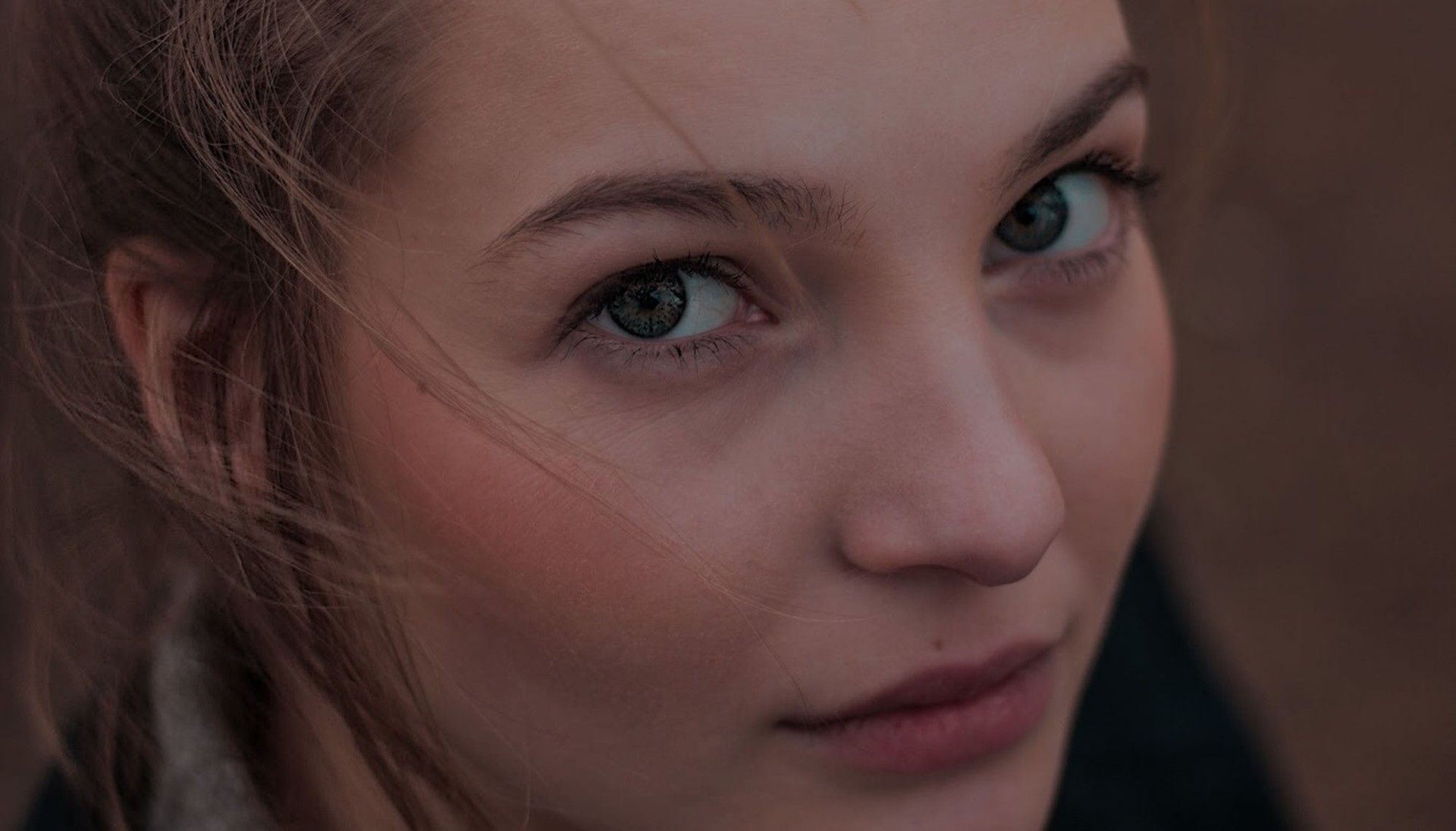 Laser Pigmentation Removal
Learn more
The question that we've been asked most this week is how do I treat sun damage or increased pigmentation after the summer months? It's a really popular question and we have a fantastic treatment here at Cosmos Clinic called broadband light laser that's very effective at treating sun damage or pigmentation. Generally we require 3 sessions. Each session would be 4-6 weeks apart and what the laser does is it lifts the superficial pigmentation leaving your skin with a more even colour, tone and texture. The procedure itself is very straightforward it takes between 20-30 minutes. You will have a bit of crusting or darkening of the pigment for about 3-5 days but other than that there's really no downtime and it's a very effective procedure at lifting any pigmentation that you may have after the summer months.