Are there pain relief options for injectable treatments?
Who answered

Procedure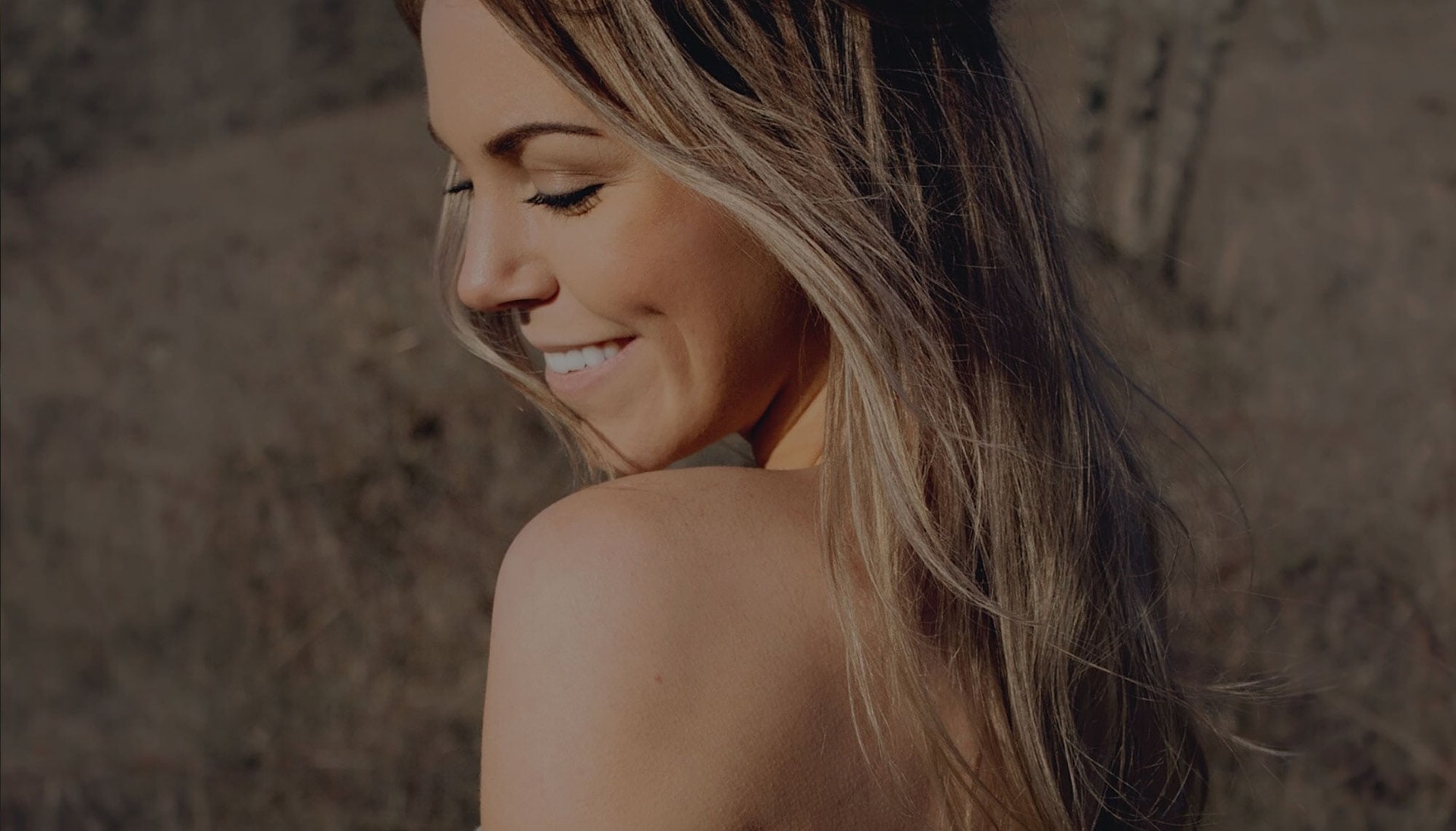 Anti Wrinkle Injections
Learn more
One of the most popular questions that we've been asked this week is with regards to our options for pain relief when you're looking at an injectable treatment. First and foremost what we'd like to say is we try to keep the whole procedure as comfortable as possible for you but we do have some options for you to choose from. We can use some ice to help to cool the area prior to injection. We also have topical local anesthetic that we can put over the area prior to injection. If either of these aren't working very well for you we also have the option of some nitrace gas and this can also help to take away any nerves that you may have about your proc so please don't let pain be a factor that makes you not book your appointment. We do everything in our power to make the whole thing as comfortable as possible for you.