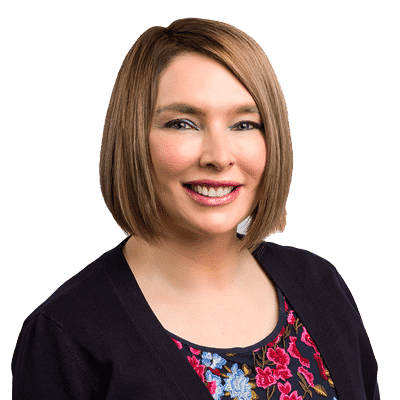 Tina Zoanetti graduated from Flinders University in 1995 after completing a Bachelor of Nursing Practice. Having worked in the cosmetic industry since 2008, she commenced at Cosmos Clinic in July 2015 and her personal goal is to provide excellence in all areas of her work from the initial consultation, facilitation of the best treatment and follow up care.
About Tina Zoanetti
Following her graduation, Tina commenced work at The Royal Adelaide Hospital and gained 20 years' experience in the acute care and critical care domain of nursing practice. In 2008, Tina begun practice in the beauty industry as a cosmetic injecting nurse. Tina is very detailed in her approach and her experience ensures she understands the technical as well as the aesthetic approach to injectables.
Tina joined Cosmos Clinic in July 2015 alongside Dr Erfan Rahbar. Tina is a mother of two children so understands how busy life can be and the drain it has on ones skin. That's why Tina believes in a fresh natural appearance.
Tina Zoanetti says...
"I aim to harmonise the facial features of the client and provide optimal results"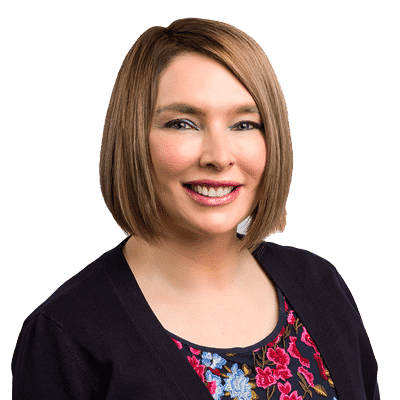 Tina Zoanetti