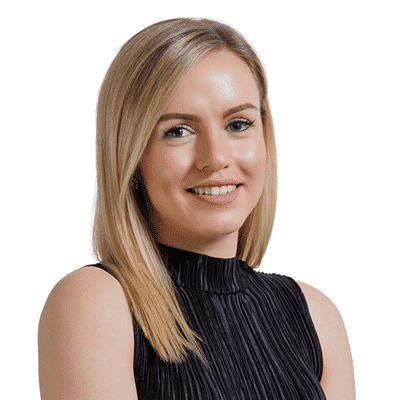 Susan is a highly skilled nursing professional with over six years experience in delivering high quality, patient care. Having worked in theatre, Susan now works as an injectables nurse at Cosmos Clinic. Her gentle nature is welcomed by all her patients.
About Susan Laverty
Susan is a qualified registered nurse. She graduated from Dublin City University with a second class honours grade 1. Before her graduation, she had gained work experience as an intern at the Beaumont Hospital. Following her graduation, she commenced work at the East Surrey Hospital, Redhill, UK. She then moved on to work at the Sydney Private Hospital, Australia where she gained three years' experience in a general surgical ward.
Known for her caring and reliable nature, her patients feel comforted during what can be a daunting and sometimes frightening (but exciting) experience/time in their lives.
Susan Laverty says...
"I feel I have finally found my place in the Cosmos family. Nursing can be a difficult and demanding job at times, but with that comes great rewards and job satisfaction knowing I have helped a patient in their self improvement journey."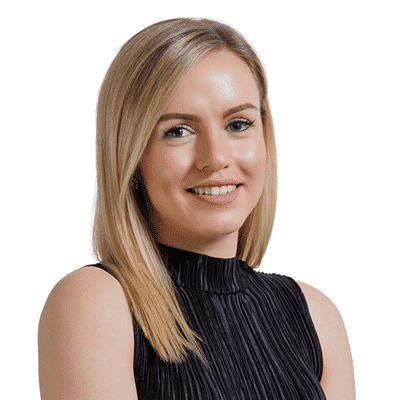 Susan Laverty