Saerlaith is one of our newest members at Cosmos Clinic Sydney who joined us in 2018 after migrating from Ireland to Australia.
About Saerlaith Keenan
Saerlaith studied nursing at the University of Ulster in Derry where she graduated in December 2017. She has immense experience in palliative/end-of-life care where she developed a passion for patient-centred care. This, paired with her personal interest in cosmetic, ultimately lead her to cosmos clinic after her international move.
She is currently based in our Randwick Day Surgery where she cares for patients in theatre and in recovery.
Saerlaith Keenan says...
"It is so rewarding to a part of a team that changes one's body, enabling them to positively change their lifestyle."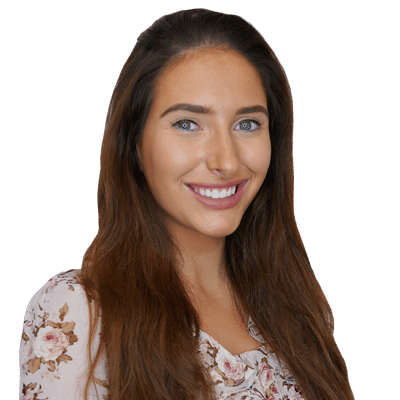 Saerlaith Keenan