In demand for her skills as an injector, Rochelle is delivering excellent results to her clients at Cosmos Clinic Canberra. She also performs facial peels and is well-versed with our range of skincare products from Aspect Dr. and Skin Medica.
About Rochelle Hosking
Having obtained her Bachelor Degree in Nursing Science from the University of Canberra in 2006, Rochelle has an extensive background in both Surgical and Medical nursing. Rochelle has been with Cosmos Clinic Canberra since its establishment in Oct 2010. Working closely with Dr. Lee in Canberra, Rochelle has developed a keen eye for aesthetics, she is fully-trained in many areas of cosmetic treatments, from assisting in theatre to laser skin treatments.
Rochelle Hosking says...
"By working closely with my clients and listening to them, I find great joy in being able to achieve those expectations with them and being a part of their journey with Cosmos Clinic."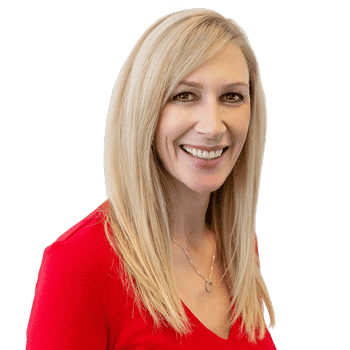 Rochelle Hosking
Qualifications & Positions Held