Doctor
Dr. William Anderson
Liposuction, Buttock Augmentation and Injectables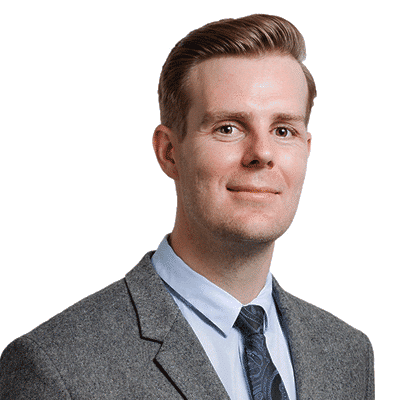 Dr William Anderson has undergone extensive study throughout his career and a move to London led him to enter the field of Cosmetic Medicine, where he combines his expert knowledge, skill and passion to deliver exceptional patient outcomes.
About Dr. William Anderson
With a strong attention to detail, Dr Anderson practices precisely and safely, and achieves consistent results. Patients find Dr Anderson honest and responsible, and strongly appreciate his confidence in clinical practice, in which he believes everybody should be able to achieve the look they desire.
Dr Anderson has worked with people from diverse and unique backgrounds and developed strong procedural skills which he applies to current practice.
Dr. William Anderson says...
"I work hard to exceed expectations to achieve refined and appealing results"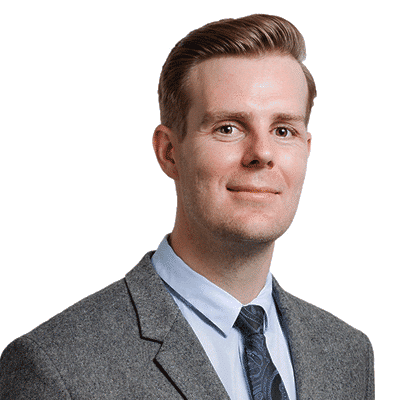 Dr. William Anderson
Qualifications & Positions Held
Bachelor of Applied Science - Medical Radiation (BAppSci), RMIT University, Melbourne
Bachelor of Medicine Bachelor of Surgery (MBBS), University of Notre Dame, Sydney
Master of Business Administration (MBA), RMIT University, Melbourne
Residency at RPA hospital, Sydney with experience in dermatology, general surgery, infectious diseases and emergency medicine