Chloe joined the Cosmos family over two years ago and is the Head Theatre Nurse here at Cosmos Clinic Sydney.
About Chloe Yu
Prior to coming to Australia in 2013, Chloe lived in Singapore and Korea where she developed a passion for cosmetic and theatre nursing.
After graduating from The University of Sydney, Chloe joined the Cosmos Clinic Sydney team and excelled in patient care and management of our operating theatres.
Chloe Yu says...
"I take pride in my work and deliver to patients the highest standard of care."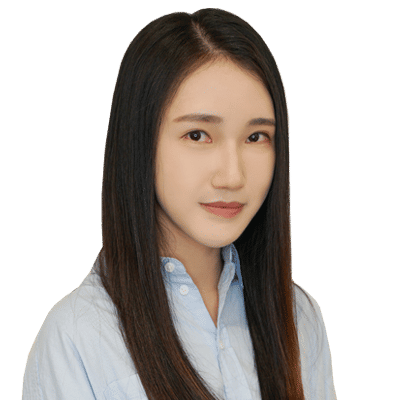 Chloe Yu